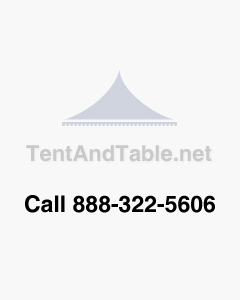 Inflatable Bounce Houses for Sale
Pogo Bounce House—Your Commercial Bounce House Experts!
There are three things every great bounce house rental company needs. A respect for good business practices. A go-get-'em attitude. And most importantly, at least one inflatable bounce house!
At Pogo Bounce House, we pride ourselves on selling high quality, heavy duty commercial grade inflatables, including bounce houses, inflatable water slides, inflatable games, obstacle courses, and more. Our products are unique, built tough, and ship with everything you need to get started, including air blowers, stakes, and more.
Gain a competitive edge over local party rental outlets with an impressive selection of various moon bounce houses to choose from. Craft a mobile water park one inflatable slide at a time. Or get a Pogo crossover inflatable and provide your kids—if not the whole neighborhood— with endless hours of safe backyard fun. Our inflatable bounce houses for sale are great for every occasion.
We've got impressive deals happening on the regular, free shipping on orders over $39.99, and super easy financing options that can get your family or your customers into a commercial quality inflatable right away.
We ship using Federal Express, USPS and LTL freight carriers. PLEASE NOTE: Pogo's flat rate freight prices quoted on the website REQUIRE a commercial address. If your address is not commercial, then you will either need to choose a terminal or you can pay an additional residential/liftgate fee of $125 to have the order shipped to your home. Please contact us for more information if you have further questions about our inflatable bounce houses for sale.
Shipping Policy
We ship using Federal Express, USPS and LTL freight carriers. PLEASE NOTE: Pogo's flat rate freight prices quoted on the website REQUIRE a commercial address. If your address is not commercial, then you will either need to choose a terminal or you can pay an additional residential/liftgate fee of $125 to have the order shipped to your home. Please contact us for more information